Courses Built For You - The Brand Ambassador
Our industry-specific courses are designed to accelerate your career from day one, helping you stand out among your peers and achieve your goals faster.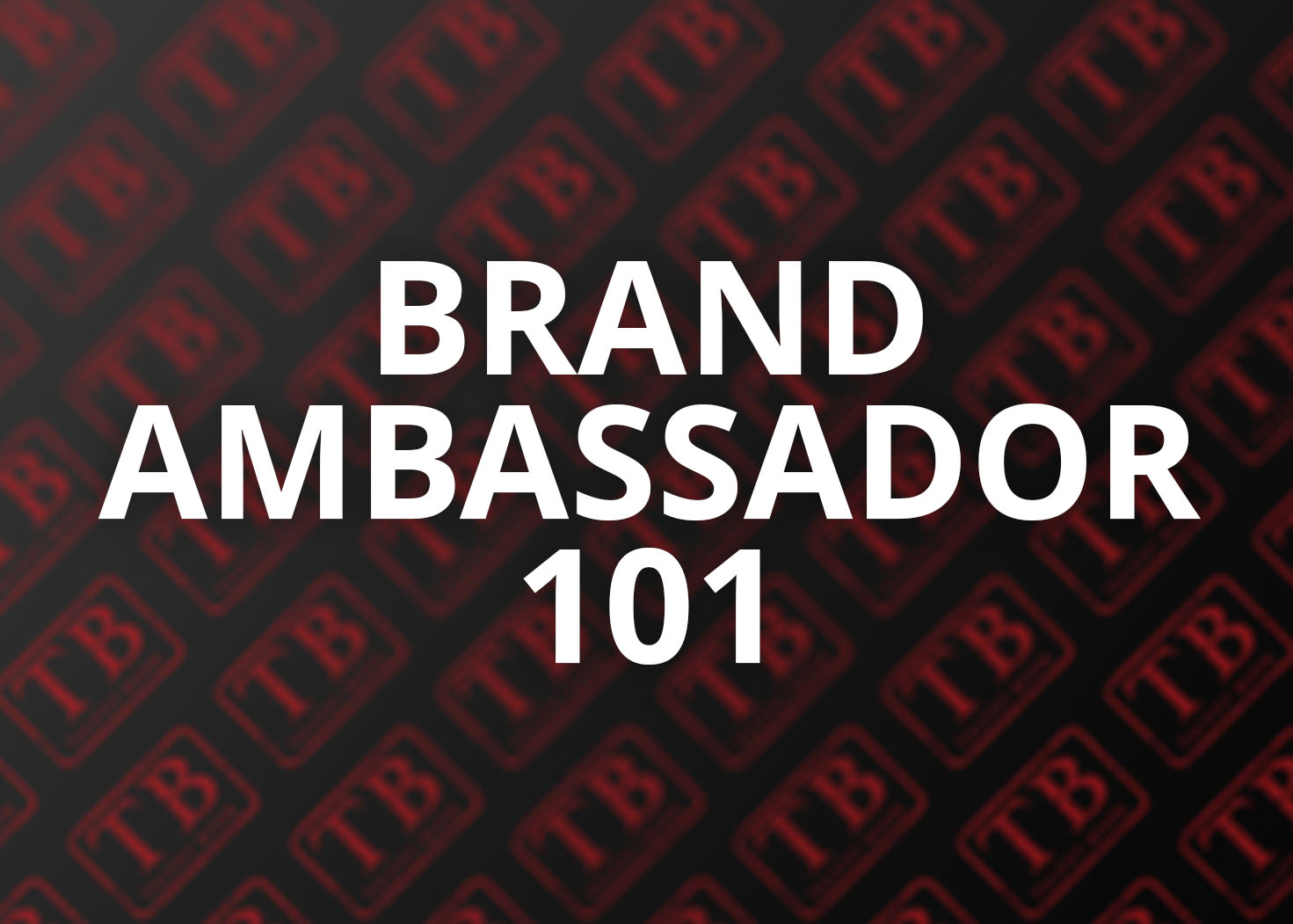 Brand Ambassador 101 for the Liquor Industry Course: Master the Essential Skills
In this course, you'll learn the complete process that agents and experts expect you to know. It's your gateway to success, helping you secure multiple bookings and become the ideal professional Brand Ambassador
Brand Ambassador Team Lead Course: Unlock Leadership and Earning Potential
Discover the secrets to becoming an exceptional leader and take your career to new heights. Gain the expertise agents and experts demand, setting yourself up for multiple bookings and higher earning potential.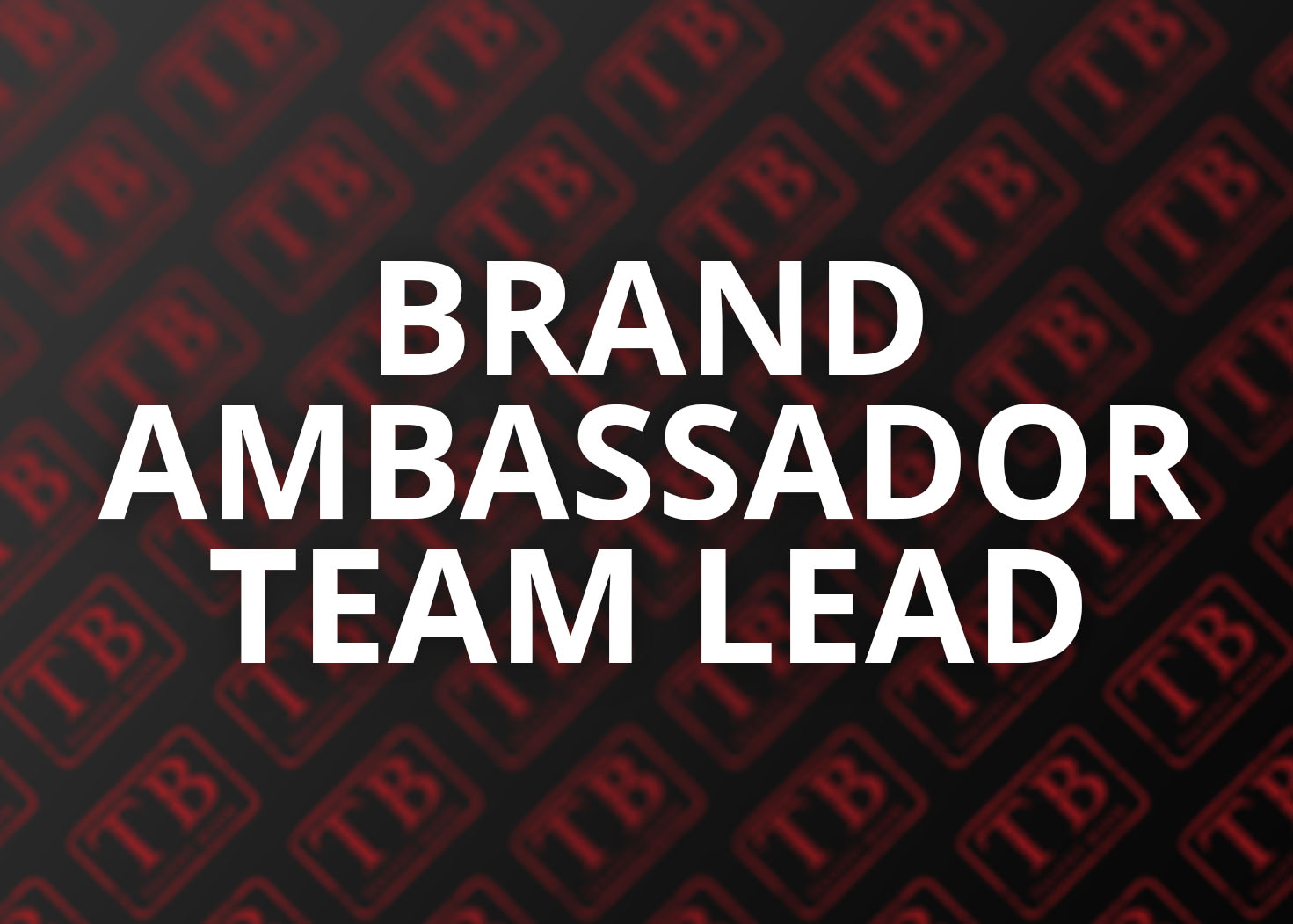 Here's what you get when you work with us
Industry Leading Experience
Learn from those who work IN the industry!
Now we're teaching you how to get to where we are!
Our training is simple to implement and touches on everything you need to excel in your career
Every course has simple to follow steps so that you can start implementing immediately.
Be surrounded by others who live their lives by taking MASSIVE action all day every day!
Some more information about Talent Book Masterclass.