We Help Brand Ambassadors Succeed
With our intentional and full coverage training courses, you will discover exactly what it takes to propel your career to levels you never even imagined!
Free Brand Ambassador Class
Courses Built For You - The Brand Ambassador
With courses created specifically for the Brand Ambassador industry, you'll be able to get started in your career a lot quicker and progress through your career in a shorter amount of time! The only thing stopping you now - is getting started!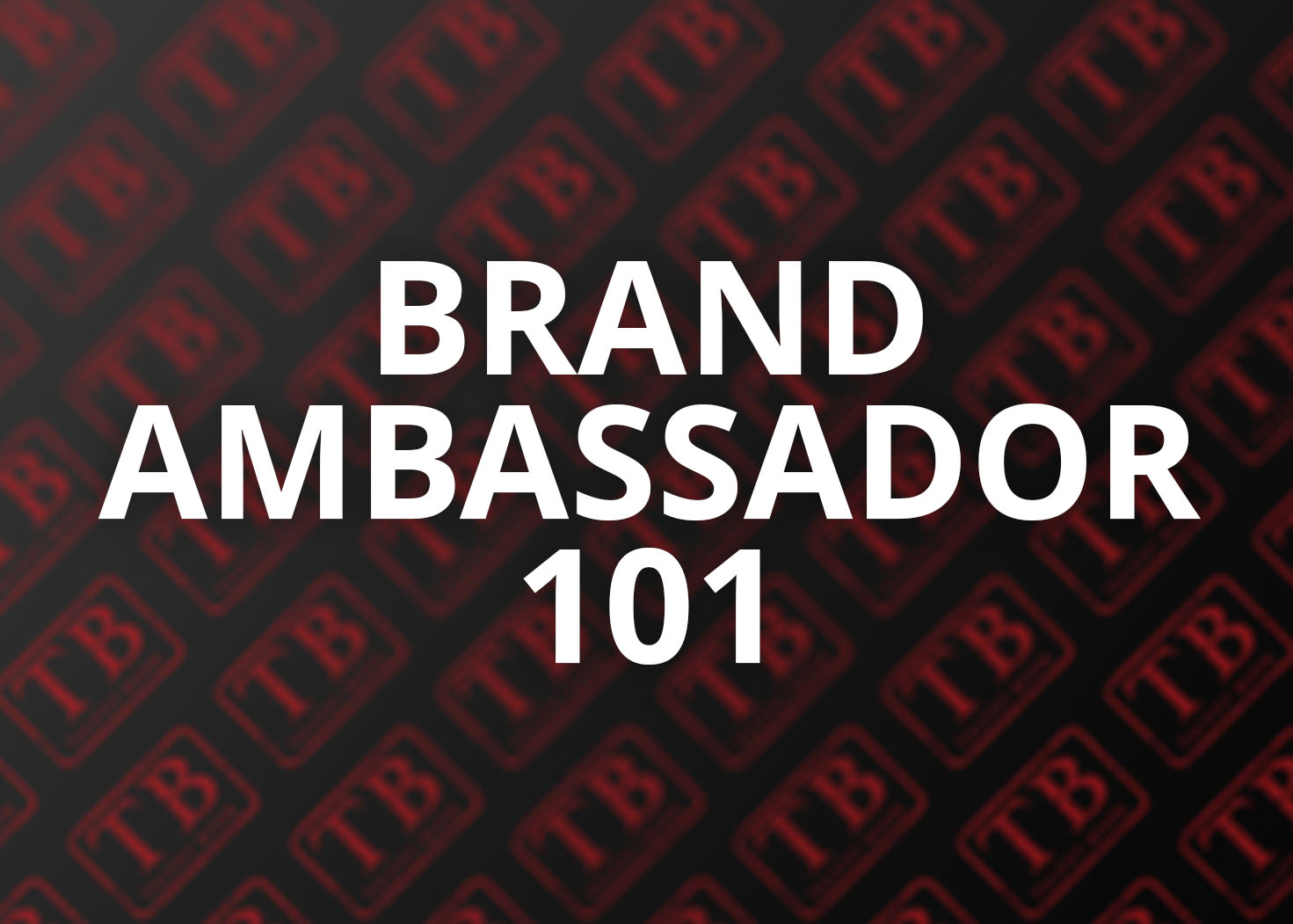 Brand Ambassador 101 for the Liquor Industry Course
Discover the complete process agents and experts expect you to know and get set up for success at receiving multiple bookings as the ideal professional Brand Ambassador candidate.
The Essential Blueprint for Success
Gain winning insights and the valuable perspective of the suppliers and agents
How to prepare and actively connect to any market
Essential techniques to exude presence and professionalism
Brand Ambassador Team Lead
Think you have what it takes to be the influencer for the influencers, but want to understand this role to gain recognition as well as positioning as a Team Lead? You'll learn the complete process and necessary know-how agents and experts expect to position you as a sought after team leader.
Gain winning insights and the valuable perspective of the suppliers and agents
How to manage, lead, protect, and inspire your team
A Comprehensive and Essential Plan for leadership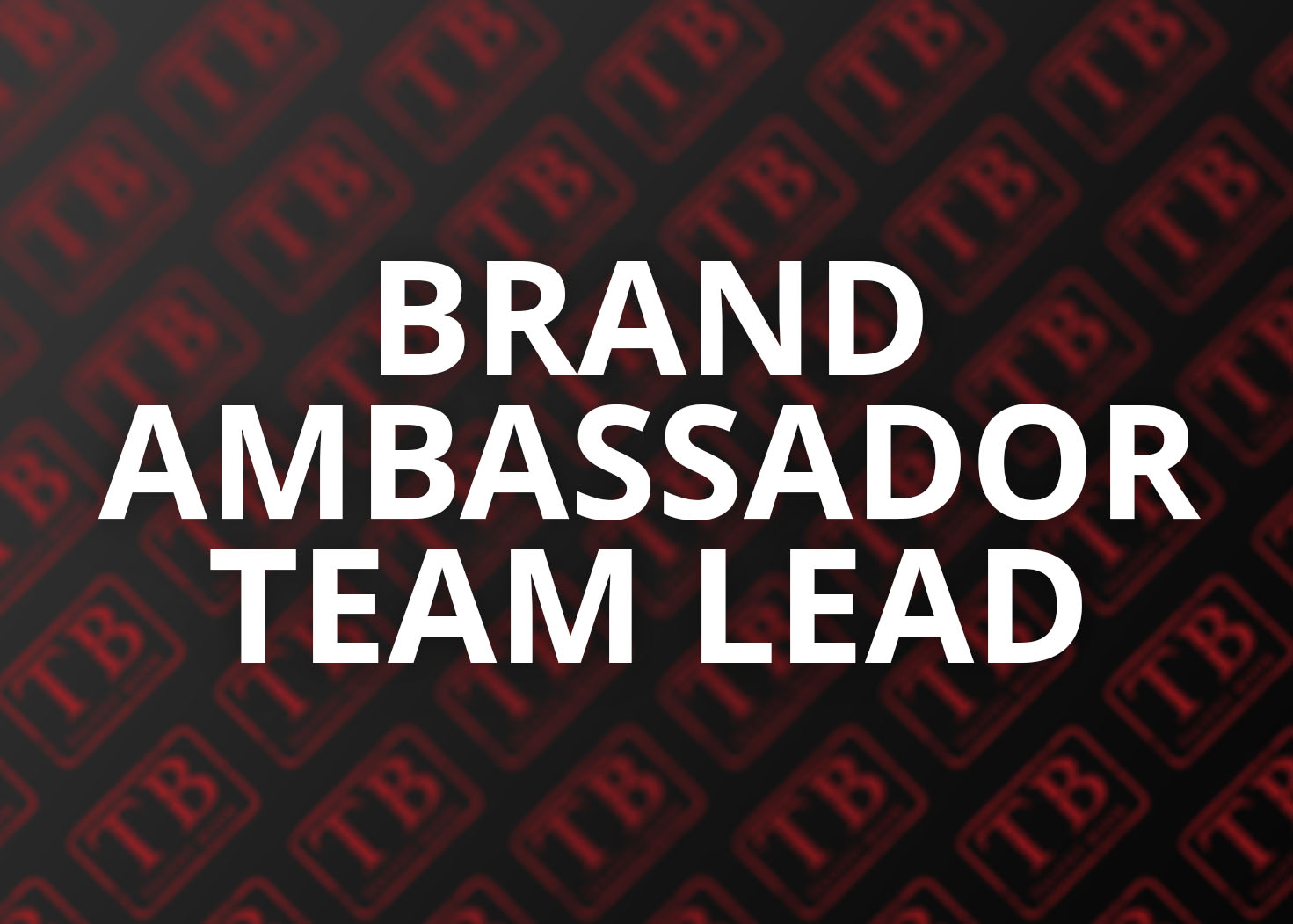 Here's what you get when you work with us
Industry Leading Experience
Learn from those who work IN the industry!
Now we're teaching you how to get to where we are!
Our training is simple to implement and touches on everything you need to excel in your career
Every course has simple to follow steps so that you can start implementing immediately.
Be surrounded by others who live their lives by taking MASSIVE action all day every day!
Turn your skills into a high-profit business today!
Discover what it takes to begin your career as a Brand Ambassador today
Some more information about Talent Book Masterclass.